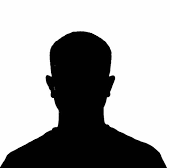 Technical drawings, technical documentation or support with your air or cooling technology: whatever it is you need – we will supply it! We offer 3D, 2D and CAD drawings as well as other technical drawings and documentation of any kind, e.g. for presentations, technical documentation in many formats such as AutoCAD, MEP, Word, Excel, PDF and so on.
What we offer:
Design drawings for ventilation and air conditioning systems with on-site visit for measured drawing etc.
Working drawings for cooling, ventilation and air conditioning projects, plant drawings and air duct excerpts.
German and English documentation.
Projects from start to finish – execution and creation of projects – managing of delivery dates – assembly management
Technical translation (German, English)
Get in touch with us! Contact us and we will find the right solution for you. We are looking forward to hearing from you.